Your Top-Rated Electrician in Garden City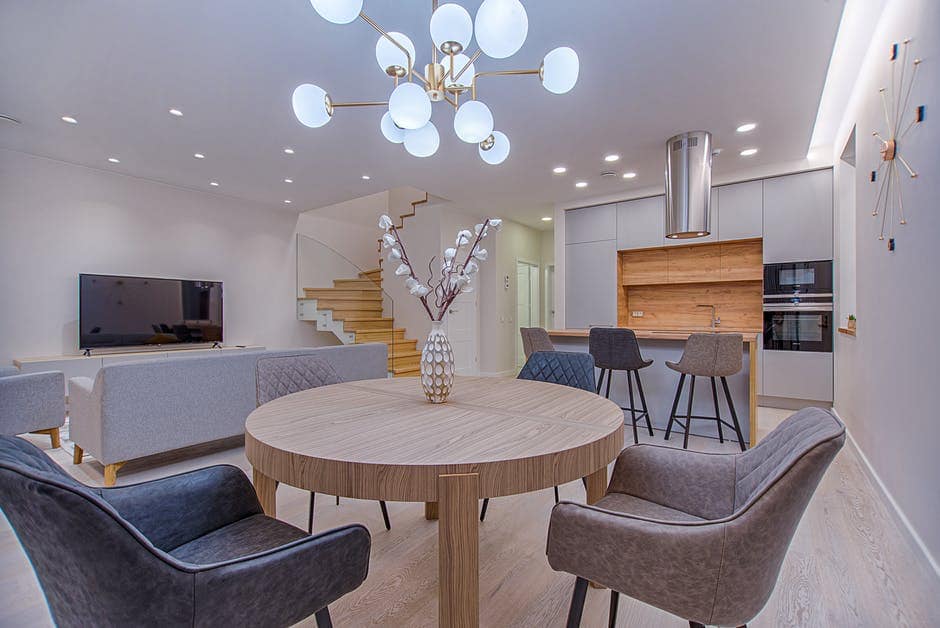 You can count on the Garden City area professionals at Titus Electrical Services to provide the services needed to ensure your home's electrical setup is efficient and safe. We have the experience and resources needed to handle any job in a timely and professional manner, so call our Garden City electricians today if you're in the market for any of the services that we offer:
Whole House Fan Installation
Electrical Panel Installation & Repairs
Smoke Dectector Repair & Installation
Hot Tub Electrical Installation
EV Car Charger Installation
Aluminum Wire Repair
GFCI Outlet Installation
Electrical Safety Inspections
Lighting
Call Us When You Need Electrical Wiring Work Handled
Properly maintained wiring keeps you and your loved ones safe, so it's important that you stay on top of your electrical wiring repair needs. Doing so, of course, requiring the ability to detect signs of faulty wiring within your Garden City home. Here are just a few of the signs you are likely to notice should your home's wiring need to be repaired or replaced:
You smell smoke in your home
There are soot marks around switches and outlets
Your breaker box flips often
Some switches and outlets don't work
Lighting fixtures flicker
Your Garden City Panel Upgrade Professionals
A too-small electrical panel is a problem for a few reasons. One reason is that it is inefficient and will lead to increased energy costs. Another more serious problem is that it presents a high likelihood of causing an electrical fire. Before you and your loved ones are subjected to either of these issues, look to our Garden City team for a panel upgrade when the need for one becomes pressing.