Loveland Electricians For All Your Electrical Service Needs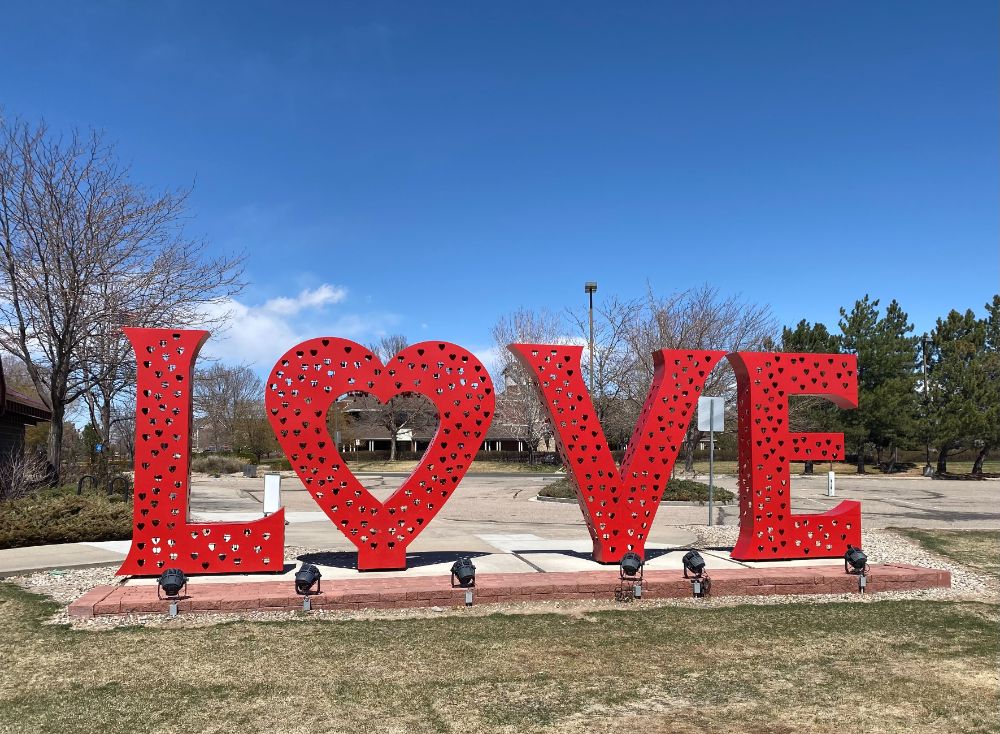 Titus Electrical Services has been a proud provider of electrical repairs, upgrades, and other services in Loveland, CO, since 2009. New lighting installations, electrical wiring updates, and service panel repairs are typically challenging for the average homeowner. Our electrical technicians are trained and licensed to perform any task that involves electricity and electrical components.
Just about every functional element of your home requires electricity. Your appliances, lighting fixtures, ceiling fans, and smoke/carbon monoxide detectors are included. We can help with your needs regarding these, plus install or repair hot tub wiring, EV chargers, or home automation systems. Our business is family owned and operated. We therefore know how to treat your home is if it were our own, and get every job done right the first time, with honesty, full documentation, and competitive rates.
Residential Electrical Repairs
Flickering lights, corroded wiring, or loose outlet covers should be taken care of right away. You can always trust Titus Electrical Services to fix it, no matter how big or small the problem. Our Loveland electrician can repair or update your lighting; we can also help modernize your home with track or recessed lights. But it often comes down to simple repairs that only a professional should do. Don't take a chance when it comes to electrical repairs around your home. That's what we're here for.
Reliability is in our DNA. We treat every customer with respect. Our staff is thorough as well, whether to ensure our work is successful or when inspecting your home electrical system. Full assessments of its condition are performed to determine whether any repairs or updates are necessary. We're committed to ensuring your home is code-compliant, functional, and safe no matter what you do there.
Electrical Wiring Upgrades
Your home wiring system is very important and is often a focus of electrical upgrades. There are many technical aspects to a wiring installation and the process requires careful planning. Our electrical technicians have the skills to design and properly install a new electrical system. Completing projects on time and on budget, we ensure you see long-term benefits from new wiring and upgraded electrical panels.
Security Lighting Services
Many homeowners believe the darkness of night saves energy and is just a fact of life. In fact, it provides more of a haven for criminals to lurk around your property. We can install well-lit security system with high-intensity lights, motion sensing systems, and other technologies that won't increase your energy bill. Older, less efficient lighting will be replaced and we'll focus on key areas in designing the system. Contact us for security lighting installation today!
Contact Titus Electrical Services for Your Next Electrical Services and Repair Needs
We are here to help when you need electrical repairs in your home or a wiring upgrade, security lighting, or an emergency generator outlet installed. Focused on safety, we also install GFCI outlets, surge protection, and arc fault breakers, main electrical panel repairs and replacements as well as perform thorough electrical inspections. Whatever your home electrical needs are, we can take care of them. To schedule a visit by an experienced Loveland electrician, feel free to book online or call us at 303-915-5771 today!