Your #1 Local Electrician
Trusted, Fast, Dependable & On-Time
At Titus Electrical Services, our electricians can provide for all your electrical needs. We are a family owned and operated professionally licensed and fully insured electrical contractor. Our electricians have over fifty years of combined experience in the industry. As such, we have the knowledge, skills, and expertise to meet all your electrical needs.
Call Titus Electrical Services today if you need to hire a professional electrician. Our courteous, polite, and knowledgeable staff will be happy to assist you and explain the many benefits of our expertly performed services in greater detail. Our team can schedule your appointment today.
Electrical Services
Have an Expert Home Electriction Help You today
JUST A FEW REASONS CLIENTS CHOOSE TITUS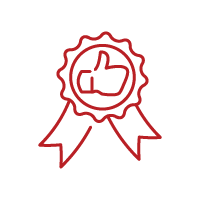 100% Satisfaction Guarantee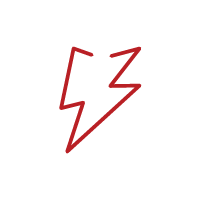 Experienced Local Electricians You Can Trust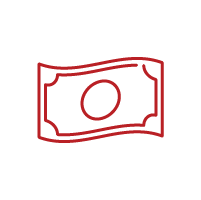 Upfront Pricing To The Penny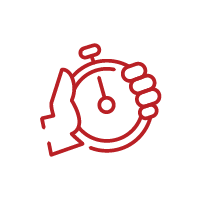 Timely Service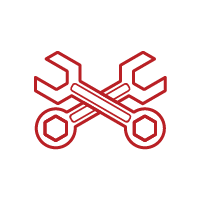 Custom Solution With Quality Products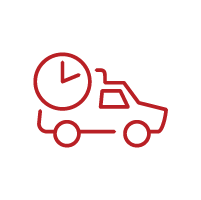 Emergency Services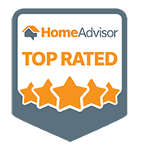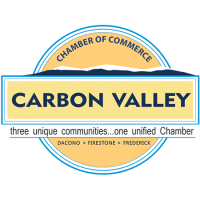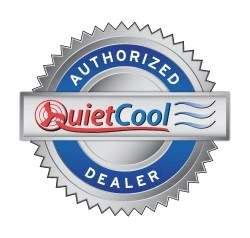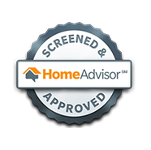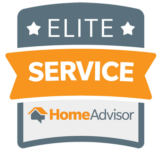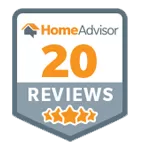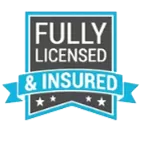 OUR RECENT ARTICLES
Why You Should Consider a Whole-House Fan for Your Home
Whole-house fans have been used in some form since the 1960s, and they constitute an excellent cooling system option for households in moderate climates. A whole-house fan installation by your Longmont electrician would provide ... Read More
Electrical Upgrade Projects to Get Done Around Your Home This Summer
As spring quickly starts turning to summer in the coming weeks, we are quickly reaching the prime time of the home improvement season, and if you haven't started making upgrades to your home yet, it ... Read More
ELECTRICAL REPAIRS
Whenever you are experiencing problems with your Longmont electrical system, you should call our Longmont electricians. We have the ability to repair any and all electrical problems. Read More
LIGHTING INSTALLATIONS
Whether you are taking on new construction or diving into a remodeling project, our Longmont electricians can enhance your living areas and work spaces with high quality lighting installation services. Read More
LONGMONT PANEL UPGRADES
If you have been experiencing problems with your electrical system, it may be because your electrical panel is not capable of handling the energy needs of your Longmont home or business. Read More
LONGMONT ELECTRICAL SAFETY EVALUATIONS
At Titus Electrical Services, our Longmont electricians believe that the most important aspect of your electrical system is safety. Read More
If you are looking for a Longmont electrician, then please call us at 303-915-5771 or .