Titus Electrical Services: Windsor's Top-Rated Electrician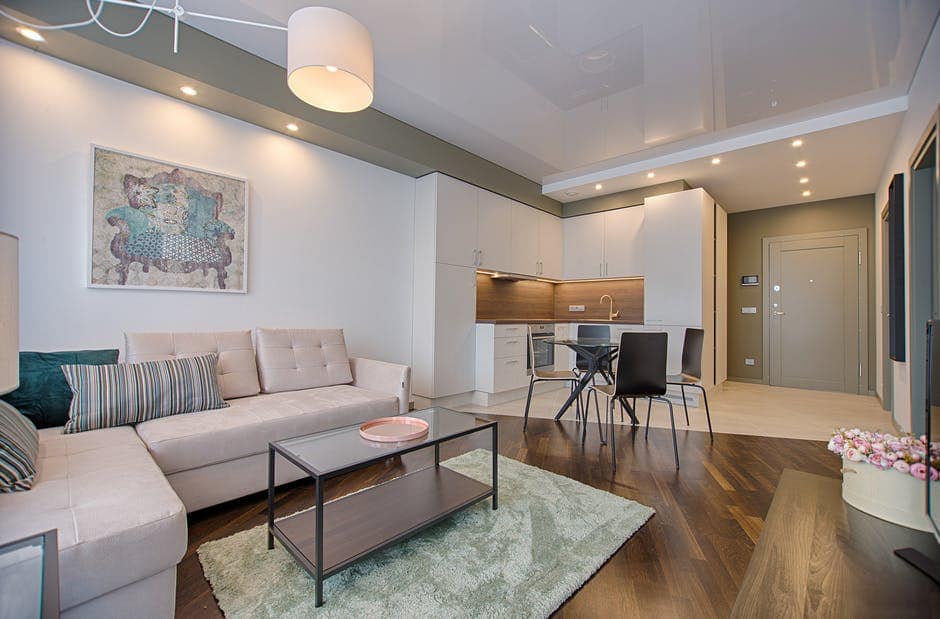 At the first sign of electrical issues within your Windsor home, get on the line with the pros at Titus Electrical Services. Our top-rated electricians in Windsor will be on the job as soon as we're able to find and address the cause of the issue to ensure you and your loved ones remain safe from dangerous electrical problems. Call us today to get a free quote for any of the services we offer:
Whole House Fan Installation
Electrical Panel Installation & Repairs
Smoke Dectector Repair & Installation
Hot Tub Electrical Installation
EV Car Charger Installation
Aluminum Wire Repair
GFCI Outlet Installation
Electrical Safety Inspections
Lighting
Know When to Get Wiring Work Done in Your Windsor Home
Wiring issues can quickly and, in many cases, unexpectedly lead to serious problems such as an electrical fire. To keep your loved ones safe from such problems, stay on top of your Windsor home's electrical wiring needs. You can get any wiring work done before disaster strikes by learning the common signs of wiring issues:
You smell smoke in your home
There are soot marks around switches and outlets
Your breaker box flips often
Some switches and outlets don't work
Lighting fixtures flicker
Keep Your Loved Ones Safe with Surge Protection
Surge protection will ensure that your costly electronics don't get fried in the event of a power surge. More importantly, this installation protects you and your loved ones from electrical shocks. To enjoy this kind of protection, give our Windsor team a call today to schedule an installation.