Boulder Electricians Providing High Quality Services
Trusted, Fast, Dependable & On-Time
At Titus Electrical Services, our Boulder electricians have the knowledge, skill, and experience to service all of your electrical needs. In every project we undertake, we place customer satisfaction above everything else. We understand that you are looking for high quality services. As such, we strive to provide the highest quality electrical services possible.
Call Titus Electrical Services if you need to hire a professional electrician in Boulder. Our knowledgeable and professional staff would be happy to assist you in anyway that we can. We would be happy to answer any questions that you have about any prospective electrical project. Our staff is always glad to provide further detail about our expertly performed electrical services. We can schedule your appointment today.
Electrical Safety Inspections in Boulder
Electricity is an amazing convenience that adds substantially to our quality of life. It is almost impossible to think of something that we do on an everyday basis that does not rely on electricity in some way. Because electricity has become so prevalent, many Boulder residents forget the most important aspect of any electrical system: safety.
At Titus Electrical Services, our Boulder electricians place the safety of your electrical system above all else. We provide extremely thorough electrical safety inspections to property owners. Our experts will identify and repair every issue with your electrical system. After our expertly performed electrical safety inspections, you can rest assured knowing that your Boulder property is completely protected.
Electrical Wiring Replacement and Repairs in Boulder
At Titus Electrical Services, our professional electricians have the ability install, repair, and replace electrical wiring in your Boulder home or business. We handle the most extensive jobs including new construction wiring and aluminum wiring replacements . If there is any issue with specific portions of you wiring system, our electricians can identify the source of the problem and repair it. Whenever you need to install wire or rewire your electrical system, call Titus Electrical Services to complete the project correctly and efficiently.
Surge Protection Services in Boulder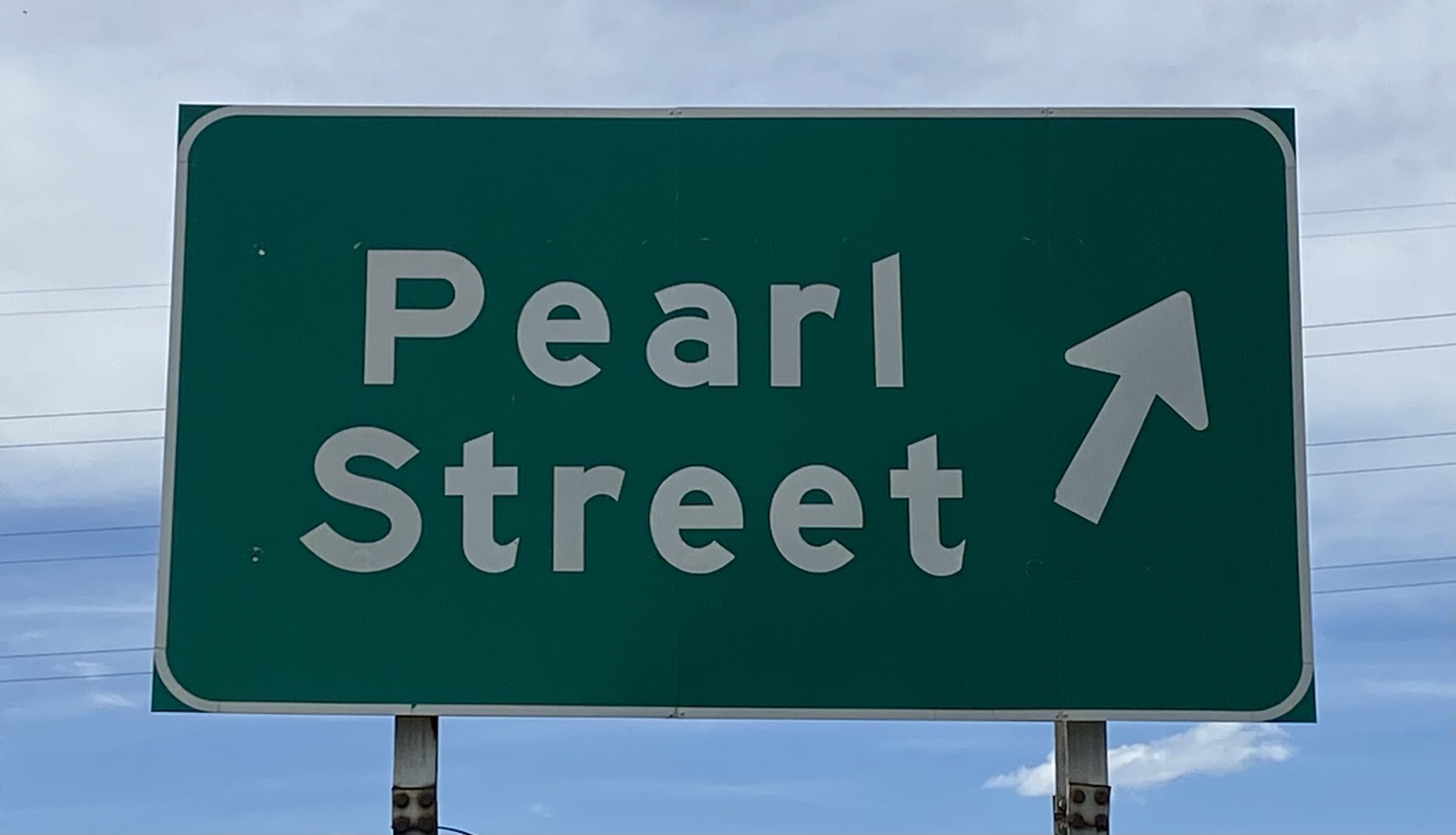 In this day and age, we all depend on vitally important and expensive electrical appliances. In order to ensure that these appliances are protected, you should hire a professional electrician to provide you with surge protection services. During an electrical storm, your major electrical appliances are highly susceptible to damage if you do not have a surge protector in your Boulder home or business. The consequences of improper surge protection can be extremely expensive and disastorous.
At Titus Electrical Services, our surge protection experts will assess the layout of your property and the critical electrical appliances that you are using. We can then provide you with the best advice as to how to protect these appliances from surge damage. After our surge protection services, you can feel confident that your substantial investments are properly protected.