Panel Upgrades from Our Fort Collins Area Professionals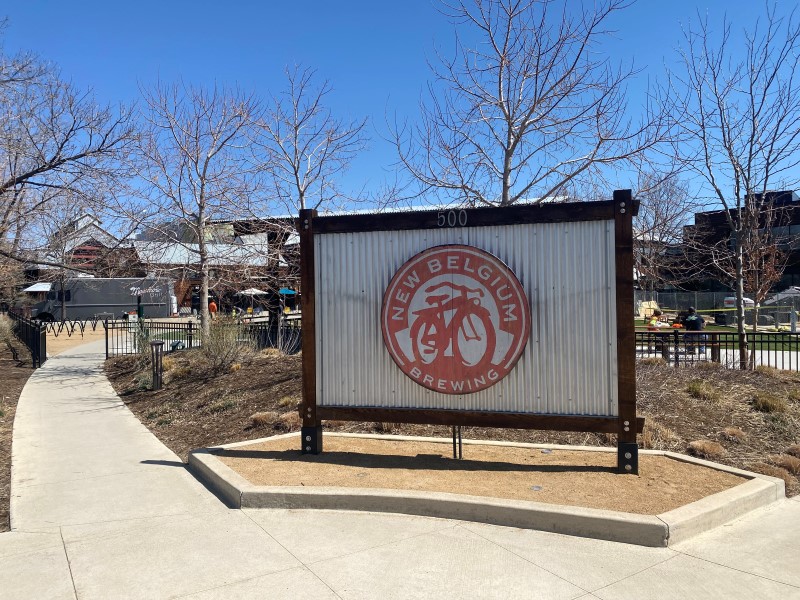 Another way to ensure your Fort Collins home remains a safe place for you and your family is to ensure its electrical panel is sufficient for handling your general electrical needs. If it doesn't appear to be so (as will be evidenced by frequent breaker flips), look to us for a panel upgrade.
Fort Collins Colorado Electricians for All Your Electrical Service Needs
Titus Electrical Services is a family-owned and operated contractor serving residential customers in Fort Collins, Colorado, and surrounding communities. Homeowners trust our Fort Collins Colorado electricians for electrical repairs, remodels, and upgrades. No matter what, we are committed to ensuring homes are safe, functional, and efficient.
Customers have depended on our team since 2009. Professional and reliable, our electricians are experienced with all types of services. You can rely on our Fort Collins, Colorado electrician for new lighting or outlets, panel upgrades, or everything from ceiling fans to hot tubs installed and fixed. If you don't yet have GFCI outlets, we can install them to prevent electrical shock. You can expect quality workmanship, a job done right, and a competitive, accurate estimate every time. We are the Fort Collins, Colorado electricians you can trust for all your home electrical needs.