Electrical Garage Heater Installation in Longmont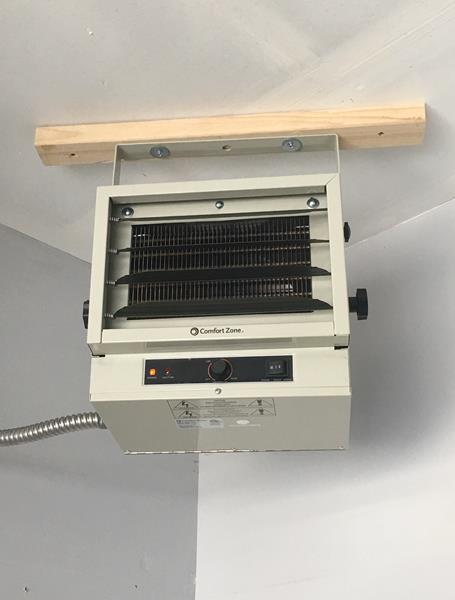 Titus Electrical Services was able to address the service needs of a local Longmont client seeking electrical garage heater installation. We established heat in this area in order to make this space more user-friendly, regardless of the seasonal temperatures. Most importantly, this essential service was installed in a safe manner for everyday use.
We are known for our skilled service work and quality results. Now, we look forward to working with you on a similar project, or any other electrical related task.