Longmont Home Lighting Project - Titus Electrical Services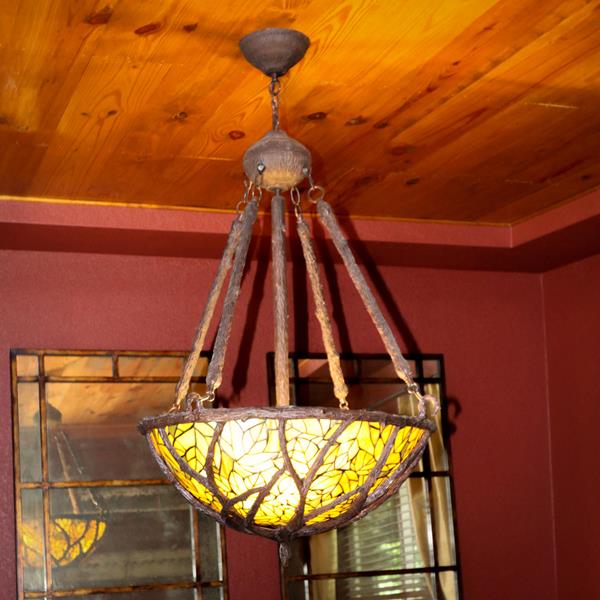 Titus Electrical Services is honored to have been chosen to install new lighting for this beautiful Longmont home. The owners remodeled the home so the new lighting needed to go with the new design. The owners chose new decorative pendant lights for the living room, kitchen nook, dining room and entryway. A new decorative wall light was installed in the living room as well.
Installing lights in certain darker areas of the home provided the homeowners with the additional illumination needed. Pendants lights were the perfect choice to add soft lighting in these key areas. We have to say that the results were phenomenal!