Smart Home Automation Installation Service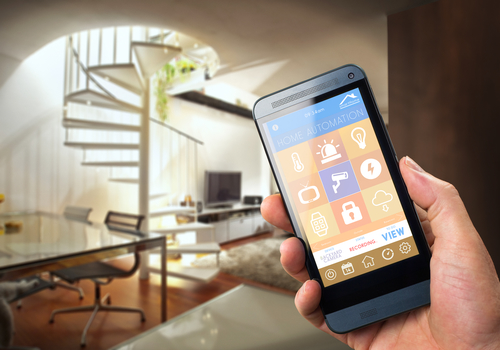 Looking for an electrician to turn your home into a smart home? Many smart devices need to be installed by a Longmont electrician?and that's just what we do.
We install a wide variety of leading smart home automation systems . Simplify your life by calling our electricians at Titus Electrical Services to schedule a consultation. We would be happy to provide a competitive estimate and give you our expert advice about all the Z-Wave smart home automation devices we install.
Smart Lighting
There is a wide range of different smart light fixtures, switches, and wireless controllers that our electricians can install. This is a great way to upgrade to energy efficient LED recessed lights, remote control dimmer switches, or smart switches with energy meters.
Smart Thermostats
Smart thermostats not only allow easy programming and wireless control, they help to improve the energy efficiency of your HVAC system. Let us meet with you so we can show you the different smart thermostats we install. There is one available for every budget.
Smart Garage Door Openers
We can install a smart garage door opener that connects to your smart hub or security panel. There are also smart controllers for sectional garage doors and smart garage door tilt motion sensors for safety. All allow you to operate them remotely.
Smart Fan Control
Ceiling fans are wonderful but remotely operated fans are even better. Enjoy the breeze or turn out the lights without ever leaving the recliner by letting us install a smart control switch for every fan in your house.
Smart Plugs & Outlets
Want to monitor the energy used by an appliance? Let us upgrade your home's old outlets by installing new smart plugs and outlets. These smart home automation devices let you control and program lights and appliances remotely.
Recent Articles
3 Signs Your Home Is Due For Electrical Panel Repairs Or Replacement
Your electrical system is the heart of your Longmont home, and of the components that make up your electrical system, your electrical panel is one of the most crucial. Identifying when your current e […]
Energy Saving Tips for Your Home
For just about everything you do at home, there are ways to save energy but accomplish the same tasks. Energy conservation is important; it preserves the environment and helps you save money. Perhaps […]